Sports marketing
Football academy sports company
Can we assist you with your project?
Expertise in various areas of sports.
Our comprehensive expertise in various areas of sports enables us to provide tailored solutions and top-notch services that perfectly meet the needs of sports organizations, clubs, and academies in both Europe and Egypt.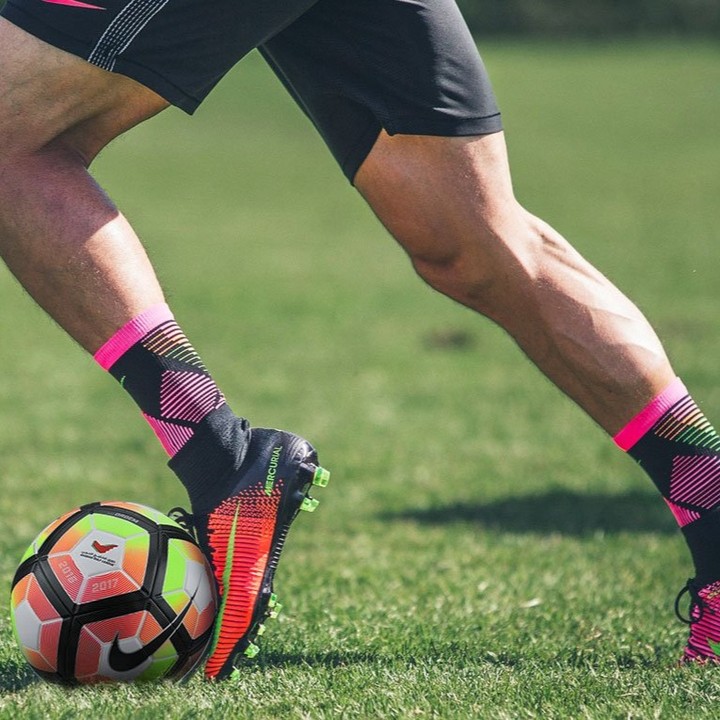 About the football academy
With a diverse range of services and deep expertise in the sports sector, we take pride in offering our expertise in various areas of sports. Our services encompass sports marketing for a wide range of players and coaches, where we develop specialized marketing strategies for different preparation phases. Furthermore, we are leaders in the establishment and development of state-of-the-art football academies and schools.
Our close collaboration with teams and clubs extends from organizing rehabilitation camps to internal and external camps to ensure athletes perform at the highest level. We also provide support in the medical care of teams and clubs, including organizing player trips for treatment abroad.
In the dynamic world of sports, we stay abreast of scientific developments and implement innovative training and technical rehabilitation methods to keep players, coaches, and referees up to date. As a bridge between Europe and Egypt, we promote the exchange of expertise in all areas of sports.
Our efforts aim to enhance opportunities for professional athletes and coaches between Egypt and Europe. We also develop comprehensive plans for the promotion and management of clubs and teams in various areas of Sunni football. By signing contracts with clubs and football academies, we represent them in managing their football dossier within the sports facility.
Not only in football but also in hockey, we are active. Our company establishes clubs and academies for hockey and takes care of setting up stadiums and equipment at the highest world-class level. With our wide range of services and commitment to the sports sector, we are the first choice for sports organizations and facilities in Europe and Egypt.
Your contact person
I am at your service with my expertise in all areas of sports between Egypt and Europe, ensuring international as well as intercultural exchange.
Get in touch for a consultation today!
We are here to assist you with any questions and concerns. Simply fill out our contact form, and we will get back to you promptly.